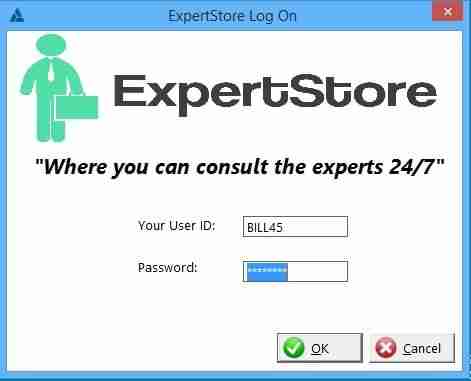 Every business has "expert knowledge" which it depends on.
Often it's in the heads of key individuals who could leave, become ill etc.
Imagine if there was an

affordable

system that would let them capture this expert knowledge and have it available to all staff and/or customers.

Well now there is a product which will let you become the "go to" contact for storing expert knowledge – the Clarion Expert System.
This is a complete ready-to-sell app with all source code supplied and even includes Help & Manual projects for the CHM files.  It's ready-to-sell because you could be selling it today – just change the name, empty the Knowledge Base and recompile!
Videos and Images can now be included on the forms.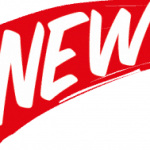 Some examples of how you could work the Expert System into your after sales:

As a "back end" sale which you can offer to your existing customers
As a stand alone service helping businesses to capture their expertise in an easily accessible format.
 As a shrink-wrapped product complete with a Knowledge Base (KB) of either your own know-how, or what you have paid someone else to enter into the Expert System for you (cue that Virtual Assistant).
 As a way of storing your existing products FAQ and support information in a very user-friendly system.
Expert Systems usually cost 000s of $ so you should soon recover $399.
You can compile as many customized copies as you like – I only have 2 requirements:
a)  You don't use the name ExpertStore
b)  You don't sell the source code.
The demo is supplied with part of a Health Advisor KB but the Expert System could be used with any body of expert knowledge.  The Inference Engine is kept separate from the KB so you have the ultimate flexibility in KB creation.
A log is kept of every session so that a user can check back on what their responses were and the Expert System will explain how it arrived at its decision.  This audit trail of questions and responses is also very useful when building the KB.
Getting the most from the demo:
The main teaching example will be the symptom "Faintness and Fainting" and I recommend you print out the PDF flowchart for reference.
The PDF is called Flowchart for Faintness.pdf and you can download it from here:
https://www.SterlingData.com/expertstore/Flowchart for Faintness.pdf
There are 3 user levels:
1 System Admin
2 General User
3 KB Editor
Passwords for 2 and 3 are in the PDF which is included in the demo ZIP file below.
A different help (CHM) file is available for each access level – obtained as usual from the help menu or F1
This product is suitable for all levels – from beginners to expert developers.  No programming required – just change the look and name to suit your market.
The Clarion Expert System is now gold and is $399.  There is no annual maintenance charge. Clarion 10 or 11 is required.
Support is by mike at sterlingdata.com and in the Facebook Group.
Some useful links:
To get notified of new videos please subscribe: https://sterlingdata.com/subscribeYouTube
Our Facebook page is: https://www.facebook.com/sterlingdatatemplates/
For Clarion Software Development services click here
And don't forget – all my products are covered by a 60-day full refund Guarantee